About DBR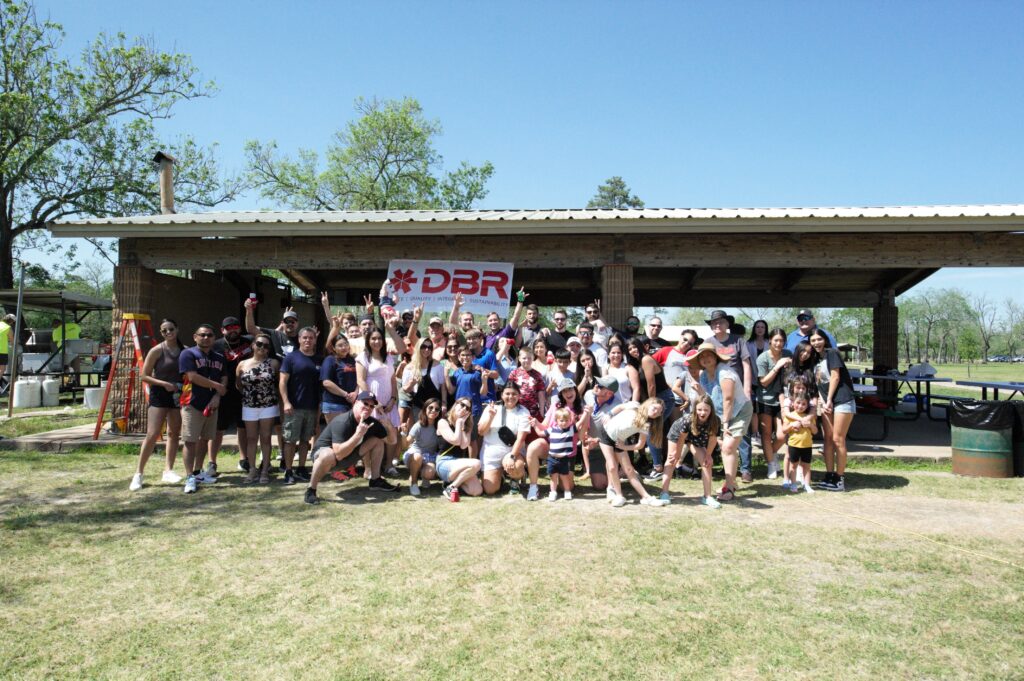 DBR provides an alternative to traditional firms by providing better opportunities for our people and as a result, a better experience for our clients.
Our Story
Founded in 1972, DBR has evolved into the premier MEP engineering firm in Texas, providing mechanical, electrical, and plumbing engineering services, as well as building commissioning, integrated technology, and security system consulting.
DBR's steady growth has been fueled by loyal clients who appreciate our willingness to listen, open-minded approach to problem-solving, and relentless commitment to service.
Now, more than 50 years later, DBR has a team of over 190 professionals in seven cities across the State of Texas. While our history guides our growth, our talented team of consultants are focused on the future. We are helping to create healthy and comfortable environments that will stand the test of time.
Core Values
Service

Embracing the responsibility to provide for the needs and expectations of our clients, employees, and community. We consider it more than just a job.

Quality

Asking the right questions, utilizing all our resources and ingenuity, and performing the proper due diligence to deliver solutions that we are proud of. We deliver confidence.

Integrity

Cultivating a transparent and undivided workplace. We keep it real by remaining grounded in our values and focusing on what is right, not who is right. We do the right thing.

Sustainability

Our social duty is to design systems that minimize our carbon footprint and provide healthy spaces for work and play. We believe every day is Earth Day.
Culture
Texas MEP Engineering firm with a focus on energy efficiency, building performance, and having fun in the process. Voted best firm to work for three years in a row!
Careers
Our success is only as valuable as the people who encompass our team. From our Administrative Professionals to our Professional Engineers, we are made up of passionate, committed, and optimistic individuals.