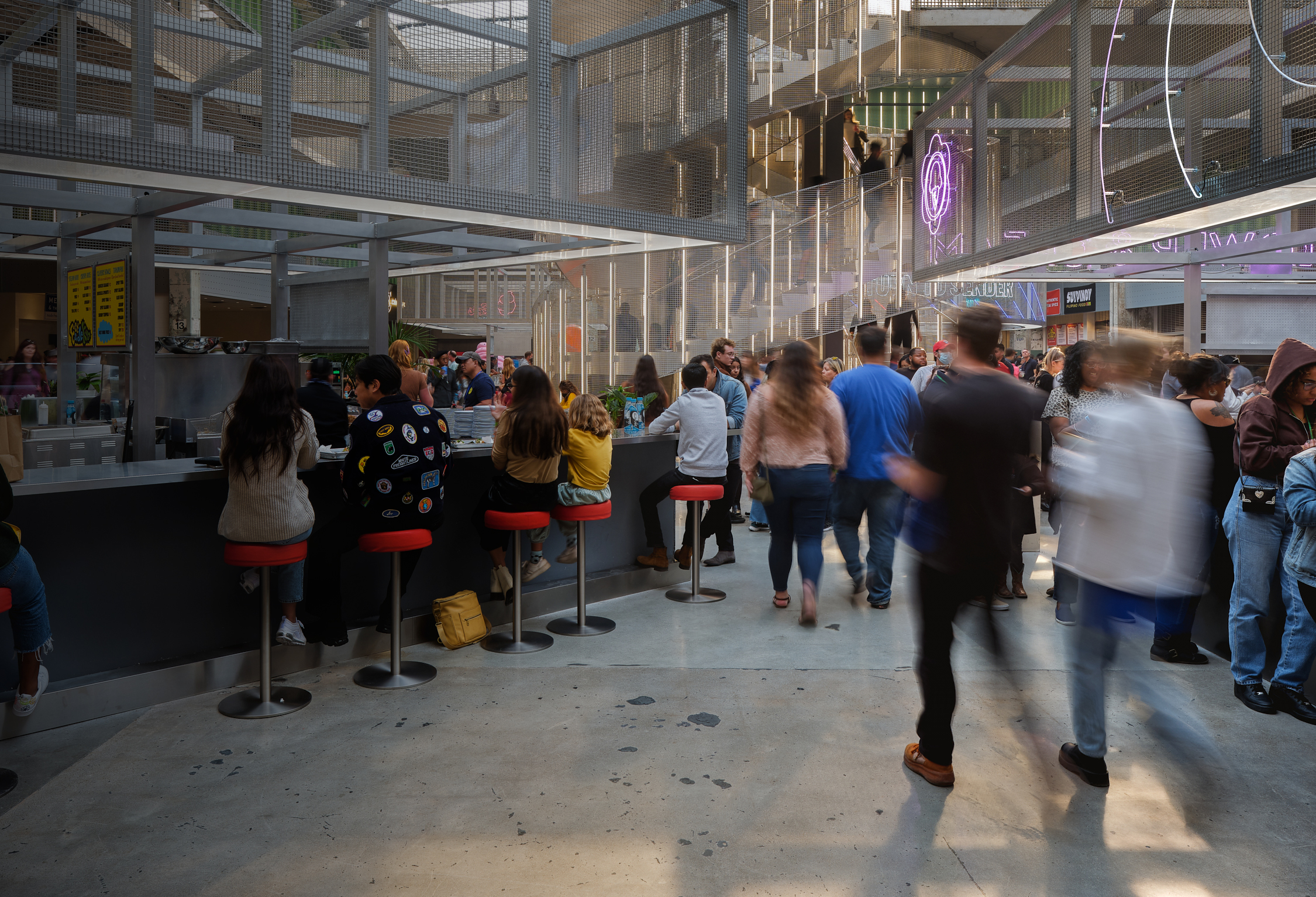 Making Life Better
DBR has built a reputation as a premier MEP engineering firm in Texas and we are proud of our impact on the communities we serve. With open minds and incredible service, our teams are creating healthy and comfortable environments that will stand the test of time.
Our Services
Modern buildings rely on multifaceted systems to provide healthy, comfortable, durable, and user-friendly environments. From design through construction and operation, our engineers continually seek inventive and comprehensive solutions to achieve our goals of sustainability and longevity for each building.
MEP Engineering
Our MEP engineering practices ensure the smallest carbon footprint whether it's HVAC, lighting design, or plumbing systems.
Building Commissioning
Our fully independent Commissioning Agents are at the leading edge of system start-up and validation ensuring adherence to schedule and lower cost of ownership.
Integrated Technology
The end-user experience drives our security and technology design. Our design is coordinated with the supporting MEP disciplines and architectural features yielding a seamless result.
Sustainability
We hold ourselves accountable to preserve non-renewable resources with our ability to design innovative solutions at the leading edge of building sciences.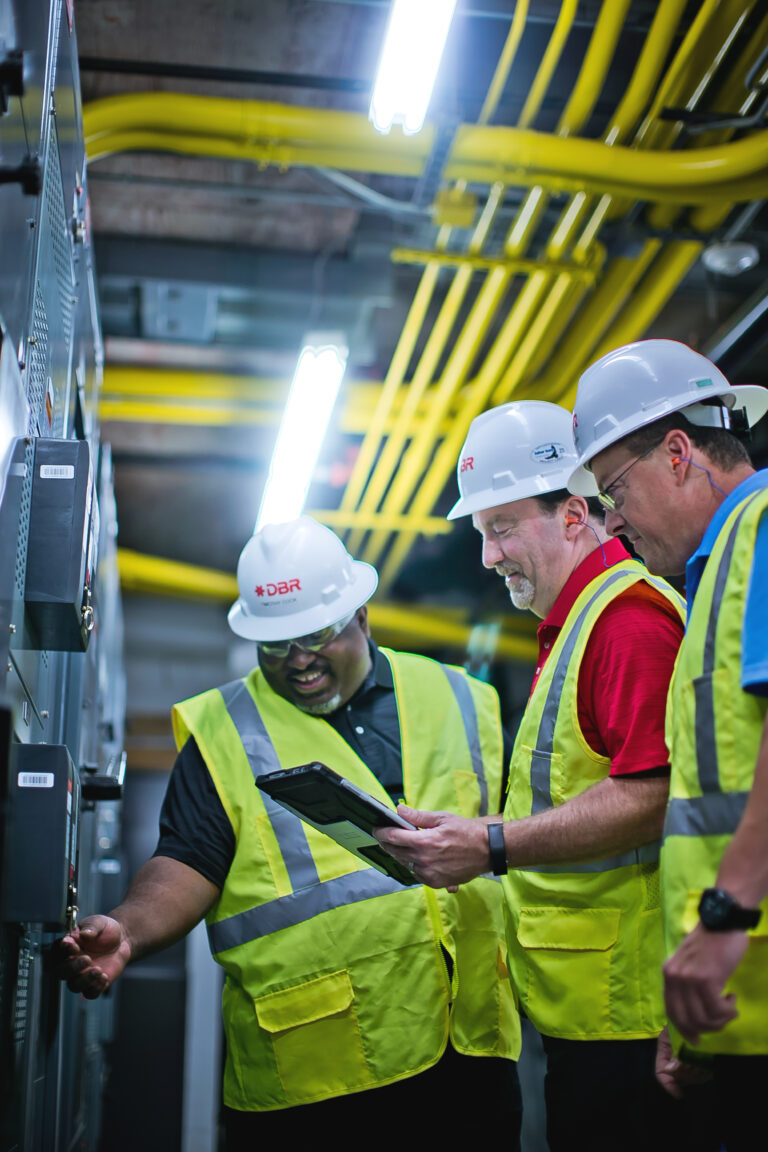 The DBR Difference
Buildings play an important part in our lives, and they have a significant impact on the world around us. DBR is focused on creating healthy, comfortable spaces while reducing the negative environmental impacts of building operations.
About Us
DBR provides an alternative to traditional firms by providing better opportunities for our people and as a result, a better experience for our clients.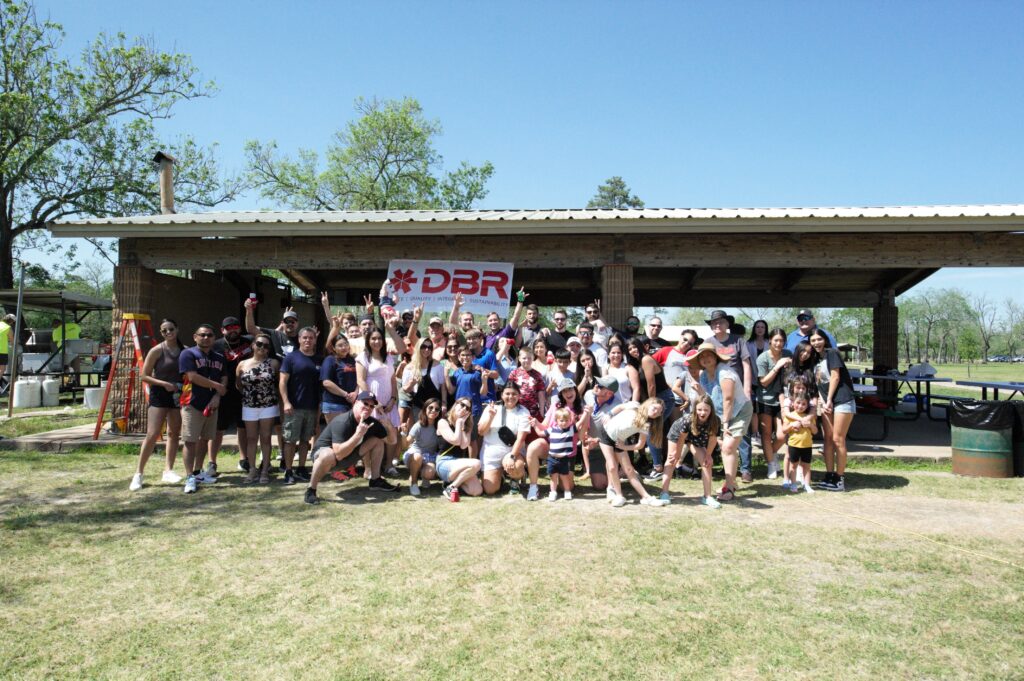 Dive into insights from our talented team of designers and engineers, as they cover topics that matter most to our clients and industry.